FreeSub 11OZ Cap Printing Machine Price
Caractéristiques
1. impression sur machine à tasses
2.mug press machine manufacturer
3. Temps de livraison rapide
4. prix bas
Notre usine se spécialisent dans les types de machine à sublimation et consommables.
Tels que des tasses. Frame de verre .rocks, crystal .tiles, tapis de souris et ainsi de suite.
nous produisons également les types de machine de presse de la chaleur et la machine à vide par sublimation 3D
1, The SB-04A All-In-One Mug Press est une machine multifonction avec 4 réchauffeurs à tasses variables, y compris la forme du cylindre et les pièces en forme de cône, ce qui permet à l'utilisateur de produire des images vives sur toutes les tasses et tasses à lattes.

2, Therm WIRE & trade; Technologie de chauffage
The Therm WIRE & trade; La technologie de chauffage par micro-fil est-elle utilisée comme élément chauffant en alliage nickel-chrome à résistance élevée de 0,5 mm de diamètre.

3, contrôle numérique
Le panneau de commande numérique est le centre de contrôle de la température et du temps.

4, réglage facile de la pression
La fonction de réglage de la pression facile utilise un tuyau en acier spiralé comme dispositif de réglage offrant un réglage de la pression continue.

5, radiateurs modifiables
Le SB-04A fournit 4 radiateurs modifiables pour maximiser la production de tout type de tasses.

6, certifié CE
Le SB-04A a été certifié CE.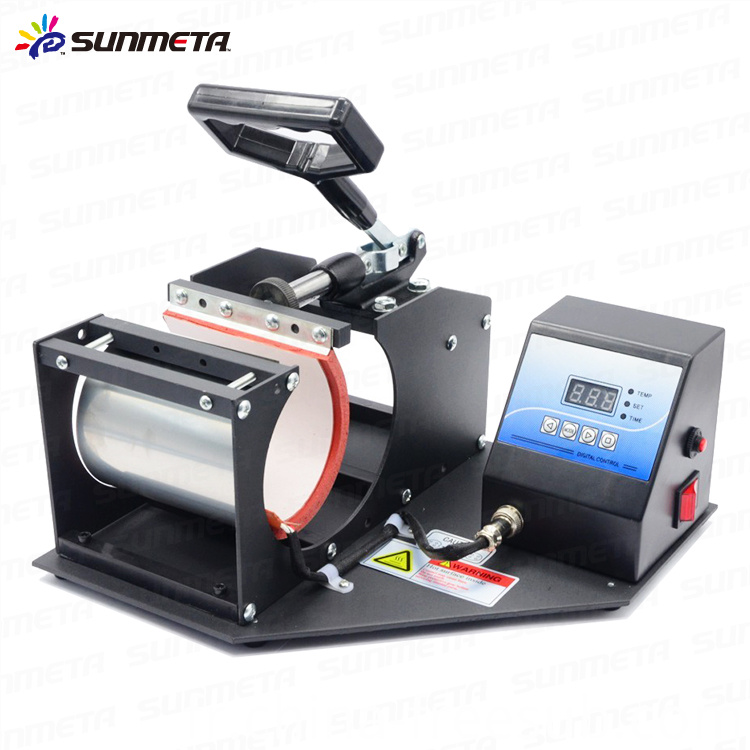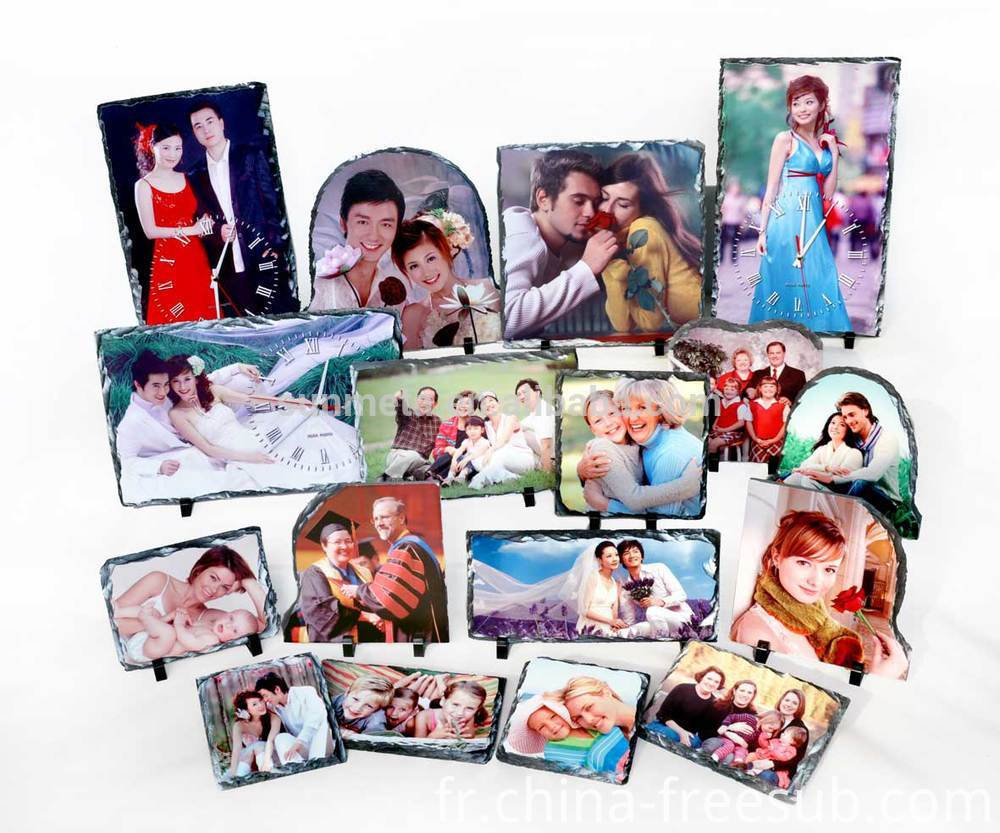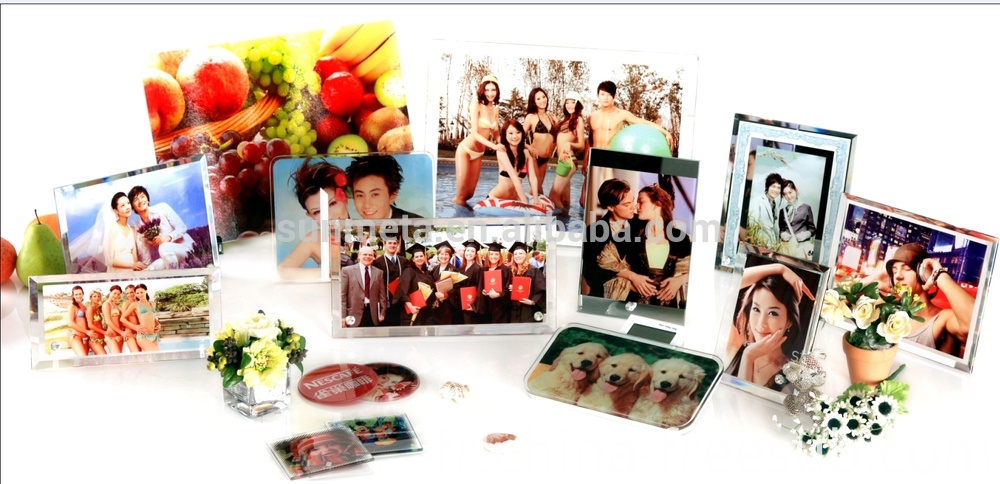 Informations sur la société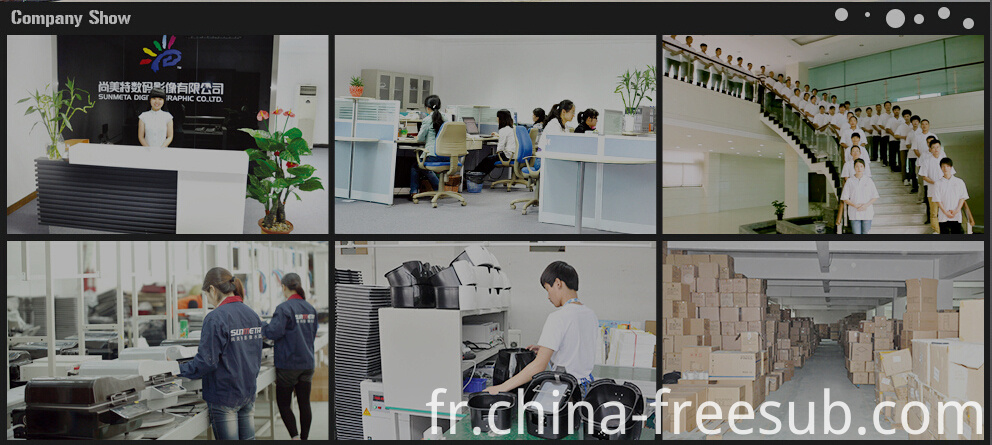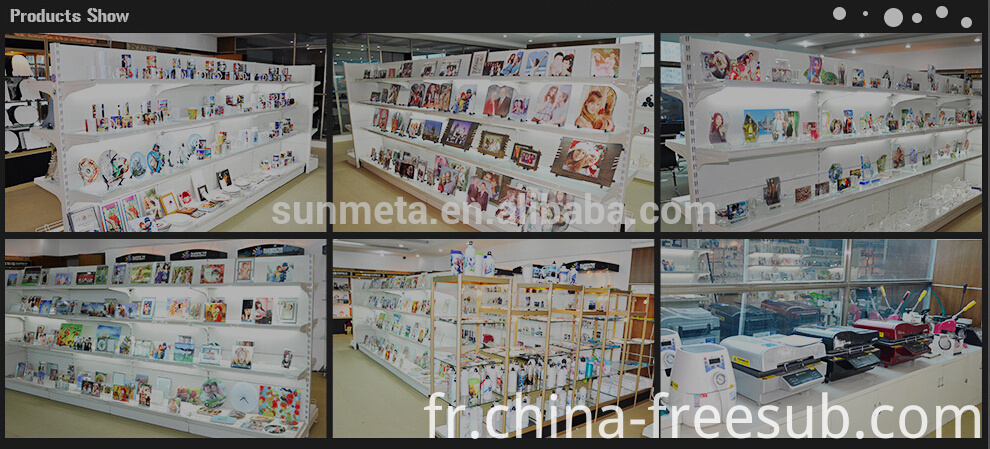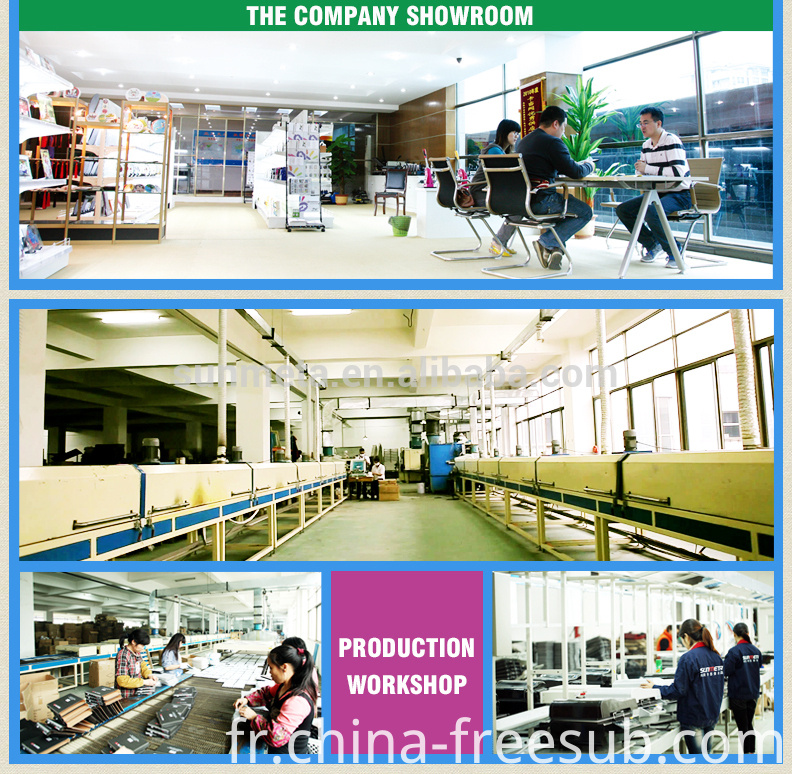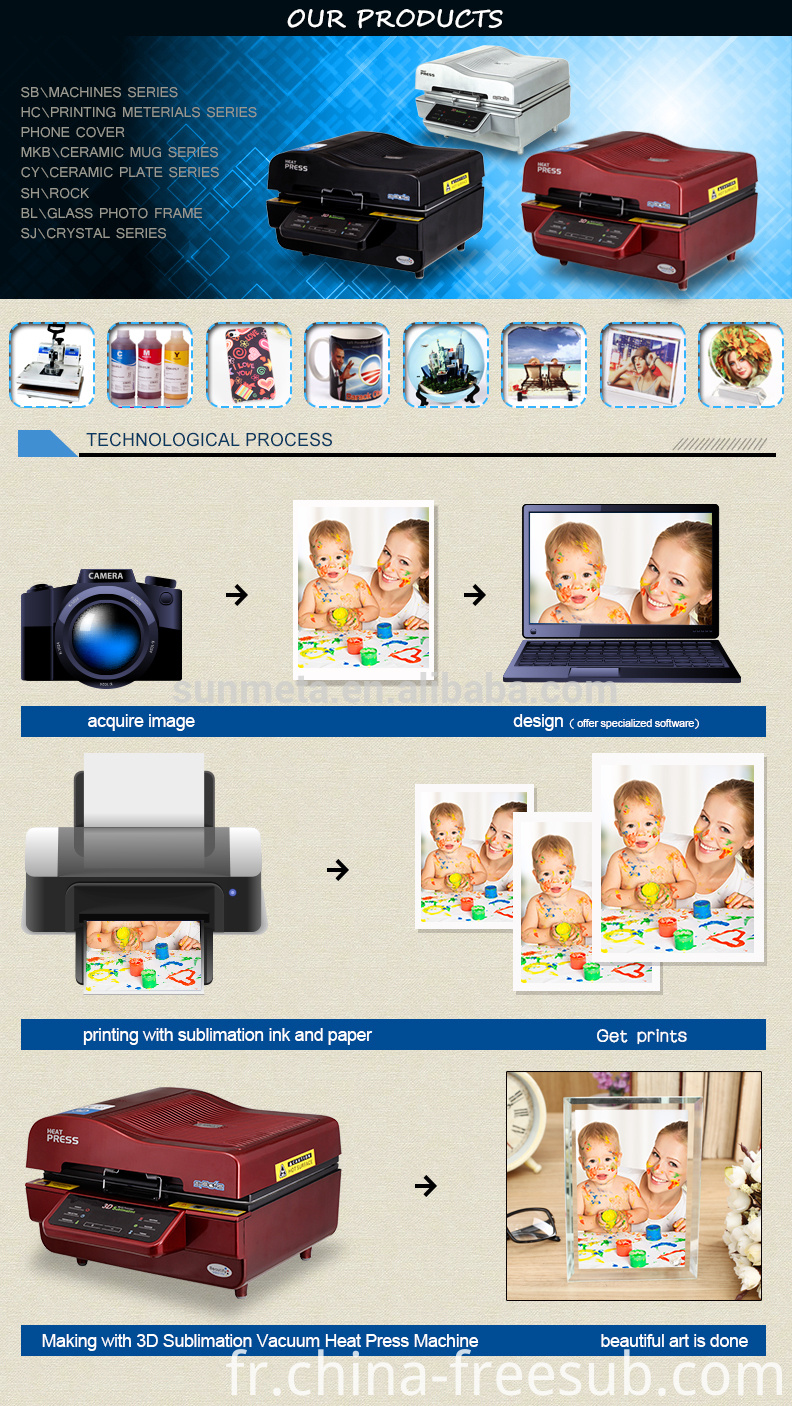 Groupes de Produits : Chaleur Machines de presse > Machine de presse de tasse